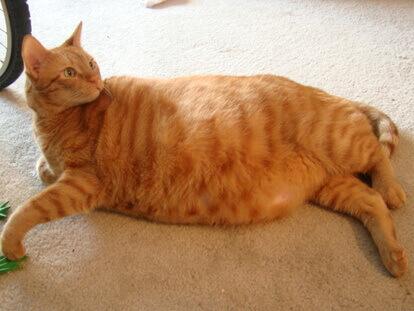 Do you have a fat cat or pudgy puppy? We can help you get them back on the right track here at Muddy Branch Veterinary Center. 

Proper care and feeding of your pets is an important part of your pet's health program. Nutrition needs vary considerably -- whether your pet is a growing and active kitten, or a sedate, geriatric dog. At Muddy Branch Veterinary Center, we can assist you in choosing the proper diet and foods for each stage of your pet's life.

We carry a full product line of prescription diets for different conditions. Please inquire for more information.